Argus Valuation - DCF Consulting Services
Hiring us for real estate financial analysis assures professional, institutionally accepted results.
We deliver quick and accurate modeling presented in a format tailored to your company's brand – making you look great.
We pride ourselves in staying behind the scenes, keeping your documents and projections confidential, guaranteed in writing.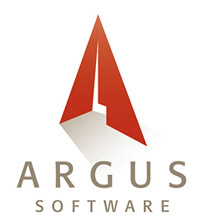 Our customers include
Brokers / Leasing Agents
Appraisers
Lenders
Investors
Asset Managers
Buyers / Sellers & Curious Owners
Developers
Projects & Assignments
Acquisition/Disposition
Strategic Leasing Management
Appraisal/Valuation
Portfolio/Asset Management
Forecasting/Budgeting
Construction/Development
Feasibility Studies
Risk Analysis
Underwriting Reviews
We prepare professional analysis to enhance your credibility.